Home
›
BlackShot Global
›
Technical Support
[HELP] Antivirus & Firewall Exclusion List

DIABO_GameMasters
Posts: 1,325
BS ServerHead
Professional

Hello soldiers,
on the following video you see how to add Blackshot client to your Antivirus and also Firewall Exclusion List.

This can help you not only in cases on which you are not able to start your Blackshot but also improve the performance in game: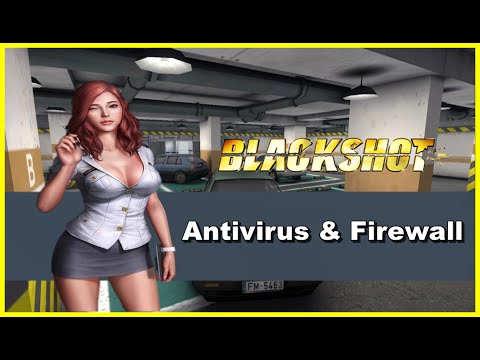 Note:
The Antivirus used on the video is AVG but the process is the same for other software's.
Team Blackshot
This discussion has been closed.