Home
›
BlackShot Global
›
Technical Support
[HELP] ControlSettings ini File Write Error
G_Assistant
Posts: 60
BS ServerHead
Beginner

Hello Soldiers,

If you are experiencing the error 'ControlSettings ini File Write Error' please follow these steps to solve your problem:
1-

Go to C:\Program Files\BlackShot\BlackShot\system
2-

Delete all ControlSetting_"ID" folders, for example ControlSetting_DIABO, launch the Blackshot Client again and your problem will be fixed.
✪
Steam Client
1-

On your Steam client right click on Library, right click on BlackShot and click on Properties;
2-

Click on the Local Files tab and select Browse Local Files to go to the BlackShot installation folder;
3-
Go to the System folder and delete the folder(s) ControlSetting_'account ID';
for example ControlSetting_DIABO, r
estart your BlackShot and the problem should be solved;
✪
Video Guide: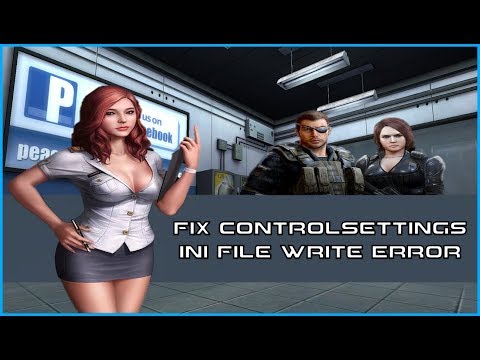 Feel free to join us in our Discord > Waiting for Support
at https://discord.gg/0xbhDjsOK2lW7BYJ
and one of our GMs will give your further assistance on this issue or any other issue.

This discussion has been closed.