Home
›
BlackShot Global
›
Game News & Updates
[IMPORTANT NOTICE] Fraudulent Websites & Shared Information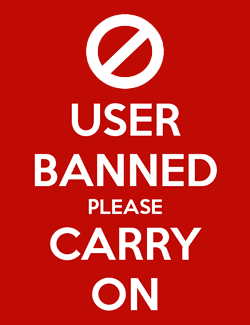 lucasVGA
Posts: 71
Papaya Play
Beginner
Recently we have noticed that several fraudulent websites have been trying to trick our players into divulging personal account information.
We remind you to please BE CAREFUL with your personal account information. Under NO CIRCUMSTANCES should you ever share your

PASSWORD with anyone!
NO ONE FROM VERTIGO GAMES OR PAPAYA PLAY WILL EVER ASK YOU FOR YOUR PASSWORD
.
Many of these fraudulent websites make use of 'official' BlackShot branding and have taken great efforts to appear legitimate.
If you are ever unsure of the legitimacy of a BlackShot website, compare the source against our official URLs and social media channels:
Always check if you are accessing our official URLs & social media.
Official Blackshot Website:
If you are a victim of one of these websites or discover a site that you believe to be fraudulent, do not hesitate to contact our team through our support system. By reporting these sites you will assist us in building a stronger BlackShot community.
Contact us at: support@blackshot.com