Home
›
BlackShot Global
›
Technical Support
[HELP] Fix Missing Blackshot.exe (Windows Defender)

DIABO_GameMasters
Posts: 1,325
BS ServerHead
Professional

Hello Soldiers,
We are aware that several of you are having the problem
Missing Blackshot.exe
that does not allow you to launch the Blackshot Client.
This issue should be related with a
false positive
of Microsoft Windows Defender/ Security Essentials that is detecting a Blackshot file as a virus and deleting it.
This problem has already been forwarded to our developers team and should be fixed really soon.
In the meanwhile please follow the instructions mentioned on this video that will allow you to solved the problem:

Windows 10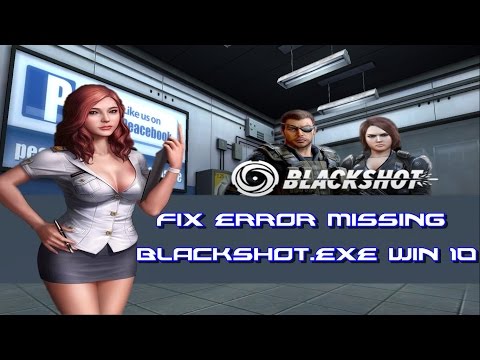 Blackshot.exe Download Link:
http://bit.ly/blackshotexebackup
Windows 7 & 8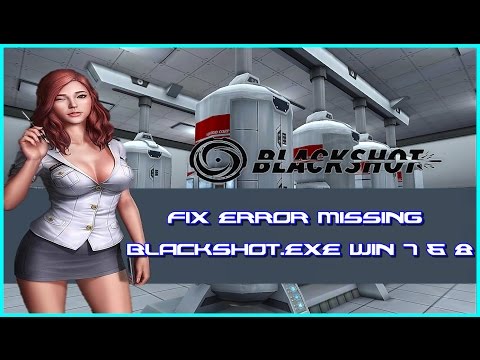 Blackshot.exe Download Link:
http://bit.ly/blackshotexebackup
The
Windows SmartScreen may also block Blackshot
and if that happens please do the following:
1-
When you get the Alert message from Windows SmartScreen click on More Info:
2-
After that click on Run Anyway;
If you are not able to solve the problem, please visit us on our
Discord > Waiting for Support and our GM Team will help with this
:
https://discord.gg/0xbhDjsOK2lW7BYJ
We would also appreciate if you could inform us if you are also experiencing this problem with other Antivirus.

We sincerely apologize for the inconvenience and promise that the problem will be solved as soon as possible.

Team Blackshot
This discussion has been closed.