Home
›
La Tale
›
Off Topic
Finishing what I started!
Helloo, I did this thing for OGP shutting down where I wanted to draw as many characters of my friends characters as possible in one big picture.
I grossly overestimated he amount of time getting that many people into one picture took, combined with my lack of free time, and i ended up not getting a lot of people I wanted in there. I was dissappointed in myself.
However, I decided to pick myself up after a break. I hate not living up to my word. So I'm just gonna drop off chibis of everyone I couldn't get to here at a much more relaxed pace. I can put a lot more into them individually since I'm not on a deadline, and of course, its good practice. Thank you for your patience guys, and to everyone else. thanks for looking!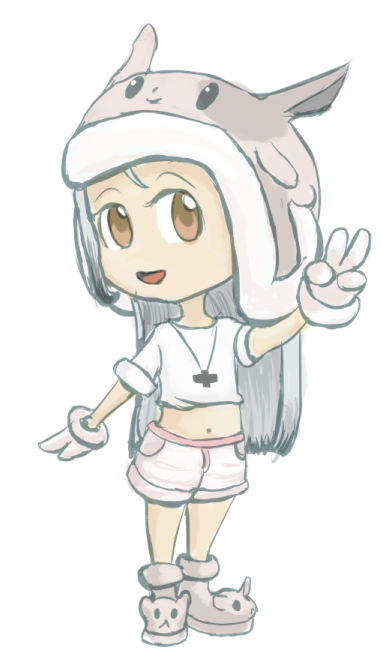 More to come!