Home
›
BlackShot SEA
›
Player Support Helpdesk
[BS GUIDE] Connection Problems (Failed to Update, UDP Port Error, etc.)
DSHDIABO
Posts: 798
BS ServerHead
Intermediate
On this Guide we will give you some tips to improve your connection with our servers and also how to solve problems like Failed Update, UDP Ports Error, High Ping, etc..
1.
Add
Blackshot to the Exclusion List of your Antivirus and Firewall
as you can see here:
2.

Change your DNS to the Google Public DNS as you can see here: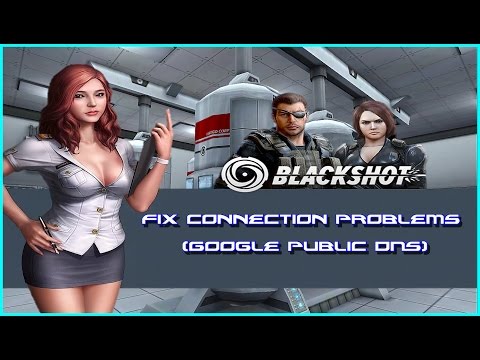 3.

If the problem continues, t
urn off your modem/router, wait 10 min and turn it on again to obtain a new IP Address;
If after following the steps above you continue with the same problem, please join us on our Discord on this link: https://discord.gg/S6sWqsZ and one of our GMs will give your further assistance.

Team BlackShot
This discussion has been closed.