Home
›
BlackShot Global
›
General
›
English
Currency Overhaul Issues
avivakler10
Posts: 51
Approved Member
Beginner
Dear Vertigo Games representatives and BlackShot game masters,
I would like to submit an inquiry which addresses one of the most common questions, bothering me as your costumer along with many other members from the community of BlackShot, following the recent patch - "BlackShot Revolution".
When "Revolution" was announced, we already knew that drastic changes are expected to be made in the field of the game's economy system. As further details were published regarding the patch, we were introduced to the new types of currency and we were also very satisfied to find out that all of our progress in terms of owned items and money will not be lost. Instead, the money (BP & BSC) and items will be converted and our accounts will be credited "no later then July 31" (refer to appendices 1, 2 and 3).
Today, August 2, two days late from the date we were promised to receive our money back, and without an official announcement on this matter, I must say that you failed us as your costumers. We understand that the development of BlackShot Revolution requires work around the clock and the fact that you had to address many issues before, during and following its introduction. Yet, as a company that respects itself and its costumers, I believe that the least you could do in order to avoid this unpleasant situation was to inform us about the delay and give us a general idea of what is going on.
As known, knowledge and transparency are the elements around which a healthy relationship is formed, either personal or business related. Just as investors don't want to buy shares of a company whose situation is unclear, players also want to know what's going on with their beloved game. And considering the issue at hand, nothing is supposed to be confidential or internal.
As your costumers, w
e deserve more than to be thrown into the darkness.
In conclusion, the community is looking forward to receive an official response on the matter. Let us know why we couldn't get our money so far, and try to specify a date on which the compensation will be delivered to everyone (this time for real). Moreover, if you don't mind, I'd also like to ask what the company's current impression of the latest update is. Do you find it successful? Also, what are the company's goals and plans for the short term, based on the feedback you have received so far from the community?
Appendix #1:
- REVOLUTION --> CURRENCY OVERHAUL
(https://blackshot.papayaplay.com/bsglb.do?tp=update_beta4_pt1#slide2)


Appendix #2:
- BLACKSHOT REVOLUTION F.A.Q
(https://blackshot.papayaplay.com/bsglb.do?tp=news.view&postid=1804)


Appendix #3:
- VETERAN SUPPLY PACKAGES
(https://blackshot.papayaplay.com/bsglb.do?tp=news.view&postid=1813)
Thanks for your time and good luck.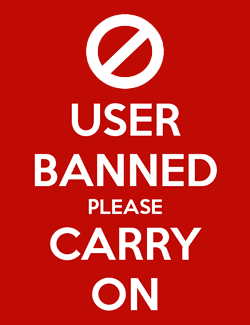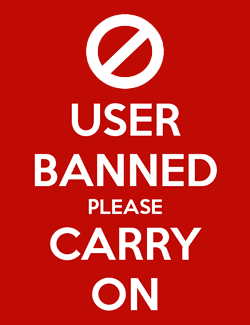 Best regards,
Jacob_Homes.