Home
›
BlackShot Global
›
Event
[BS-GLB EVENT] BATTLE ROULETTE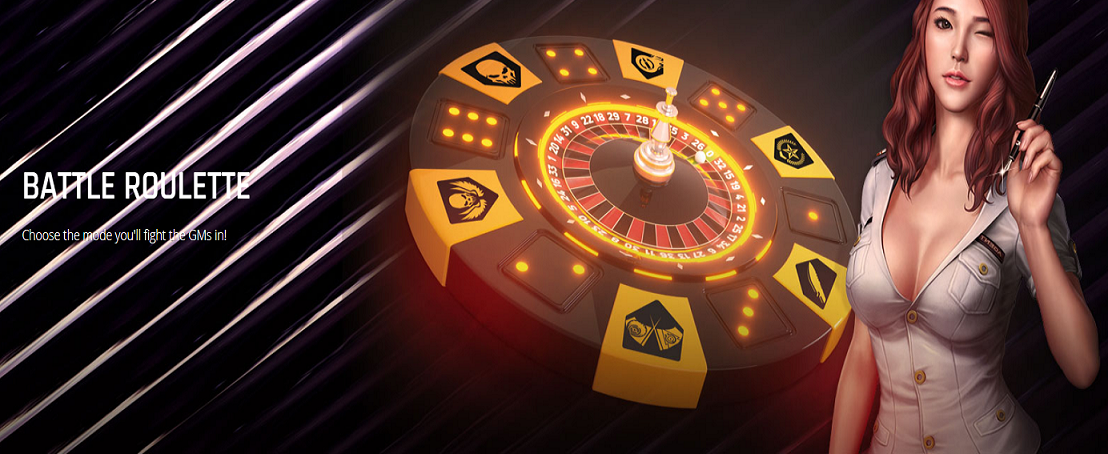 Hello BlackShot Global soldiers,
The greatest warfighters can adapt to the most unpredictable of battlefields! Let's see how well you fare against an ever-changing lineup of game modes in this special edition GM event!
✪
Duration

- Friday Evenings, CET
- Players vote on their preferred game mode. This game mode will be used for a Friday night GM battle.

- There are different rewards for each game mode. Be sure to consider this before voting!
-The GMs will host a game of the chosen game mode and announce the room location and password via lobby announcement.
- Rewards are given for the MVP, Winning Team and Losing Team.
TDM, SD, TFM

- MVP: NZ1 M4A1 7d
- Winners: Taurus Curve 3d
DOM, WR, RM

- MVP: NX1 Deathbringer 7d
- Losers: Multi Weapon +1d
URF, THW

- MVP: MSR Cryophoenix 7d


Team BlackShot
This discussion has been closed.