Home
›
BlackShot Global
›
Suggestions
[BS-GLB Community Feedback] Battle Royale Improvements
DSHDIABO
Posts: 751
BS ServerHead
Intermediate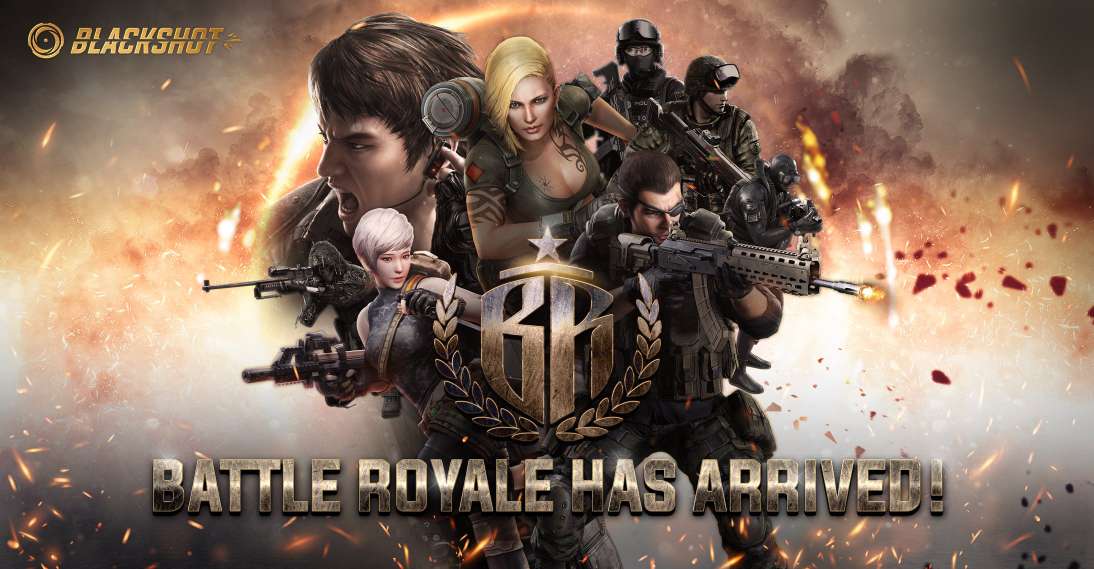 Hello BlackShot Global soldiers,

Battle Royale
mode is finally available in BlackShot and we would really appreciate if you could all share your improvement suggestions for this mode on this topic.
As always, your feedback it's extremely important and the best way to help us to improve our product and provide you the best possible gaming experience.
Thanks in advance and wish you all a nice day!