Home
›
BlackShot Global
›
Event
[BS-GLB EVENT] SHOW US YOUR RANK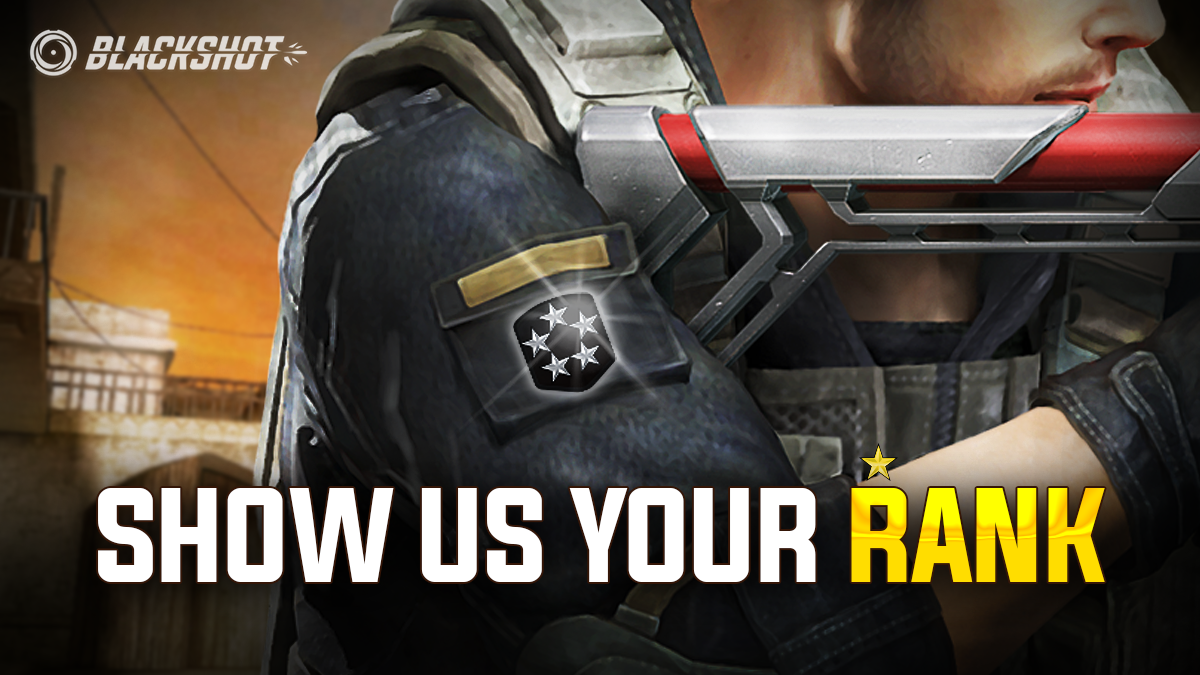 Hello BlackShot Global soldiers,

Now that you've got your military rank back, it's time to show it off to everyone for a chance at a fine reward!



✪
Duration:

-
26 Sep - 21 Oct
-
We will randomly choose up to 10 of you to win Additional EXP 7d!


Team BlackShot
This discussion has been closed.