Home
›
BlackShot Global
›
Event
[BS-GLB EVENT] GM TAKEDOWN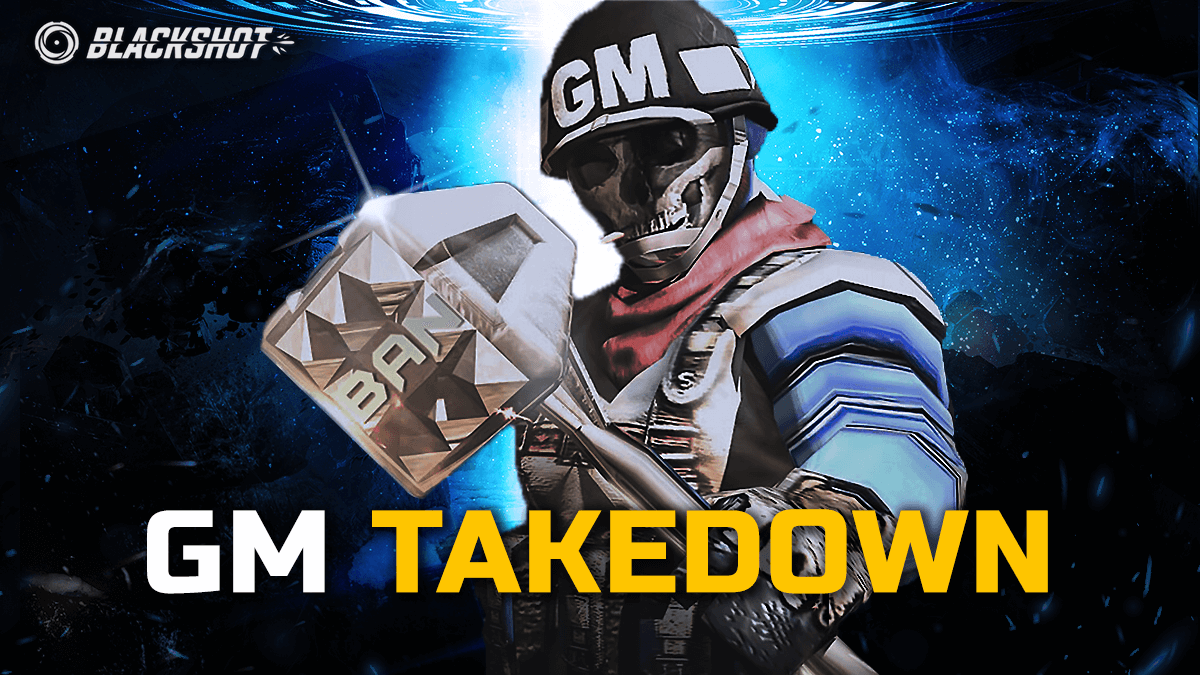 Hello BlackShot Global soldiers,
Seek out the GMs in combat and terminate with extreme prejudice! Beware...they've been given the same instructions about you.
-
12 Mar - 6 Apr, Tue & Thu 2100HRS CET
-
At the above timings, the GMs will create either a match and mode of their choosing.
-
The room location and password will be announced via lobby announcement. Join the room and fight!
-
You will be rewarded based on your performance
-
You can only participate once a day and abusive behavior is grounds for disqualification.
-
MVP: AWP VTG Blaze+ 3d (Accumulates with Winning Team reward)
-
Winning Team: HK416 VTG Specter+ 3d
-
Losing Team: Med Kit+ 3d
Team BlackShot