Home
›
BlackShot Global
›
Suggestions
[BS-GLB Community Feedback] Operation Neo Chronos Part 2 Update
DSHDIABO
Posts: 821
BS ServerHead
Intermediate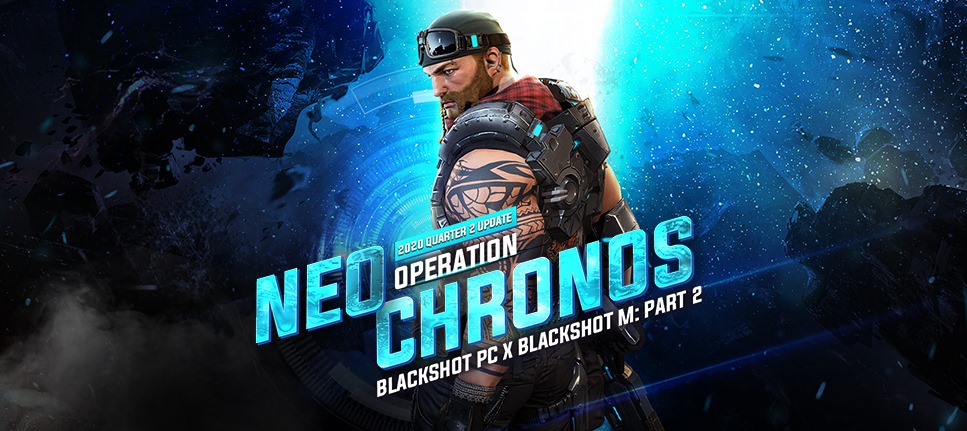 Hello BlackShot Global soldiers,
As usual, we would appreciate if you could check all the info on the links above, play a lot to test all the new features and later share your feedback and improvement suggestions on this topic.
Thanks in advance and enjoy the update!
This discussion has been closed.