Home
›
BlackShot Global
›
Tips and Tactics
Info Guide: Unlocking Tactical Gears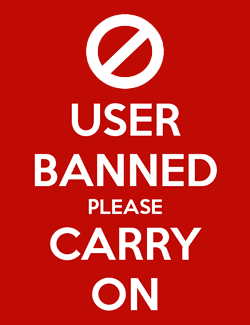 Trigger21
Posts: 42
Approved Member
Beginner
Once again Credits go to : Just_A_Fail for creating this topic in the old forum
HOW TO USE:
Character is given 5 tactic slots, locked as default. Character will be given some tactic skills and unlocks a tactic slots when you reached level 4, 16, 29 and 39. These slots can be found under Storage > Gear, click on the slot and assign a desired skill you would like to adopt. Each skill can only be assigned to 1 slot.
1st Unlocked Slot: Corporal

2nd Unlocke
d Slot
: Master Sergeant Red

3rd Unlocke
d Slot
1st Lieutenant White

4th Unlocke
d Slot
: Major White

5th Unlocked Slot: Available in the shop "Unlocked 5th Tactic Slot" 3.000 BP/day, 12.000 BP/week or 36.000 BP/30 days.